Isabella Khair( Bella) Hadid (born October 9, 1996) is an American model. In 2016, she was voted "Model of the Year" by industry professionals for Models.com.
Her beauty is astounding, especially since her skin seems to glow even without the slightest trace of makeup.
A model is required to keep her skin in top condition, but who says flawless skin is reserved just for top models like Hadid.
Clear skin being one of her USPs, Bella is often asked about her beauty routine and how she manages to put her best bare face forward.
She spills the beans on her beauty routine in various interviews, and we've researched the lot to bring you her skincare and makeup tips.
Image: Instagram
When it comes to skincare, Bella keeps it simple.
She claims her skin is super sensitive and tends to get dry; therefore, she sticks to the products that she knows works on her skin and doesn't change them. Moisturising formulas are her preferred function of skincare products.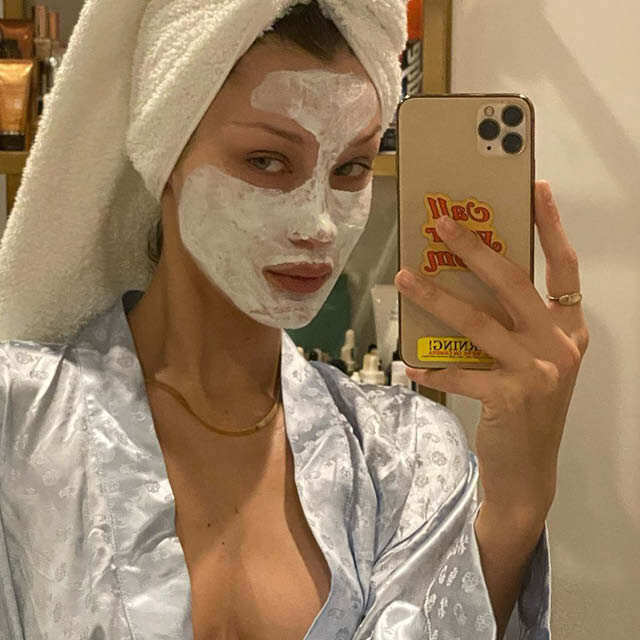 Image: Instagram
Bella's daily skincare routine is the same as always. Cleansing with a gentle face wash lotion, a moisturising face mask, and lastly an oil-infused serum.
Her routine doesn't feature a toning step which we figure is due to her sensitive-dry skin type that could get disturbed and inflamed with the use of toner. Jelly masks that plump up her skin are her favourite.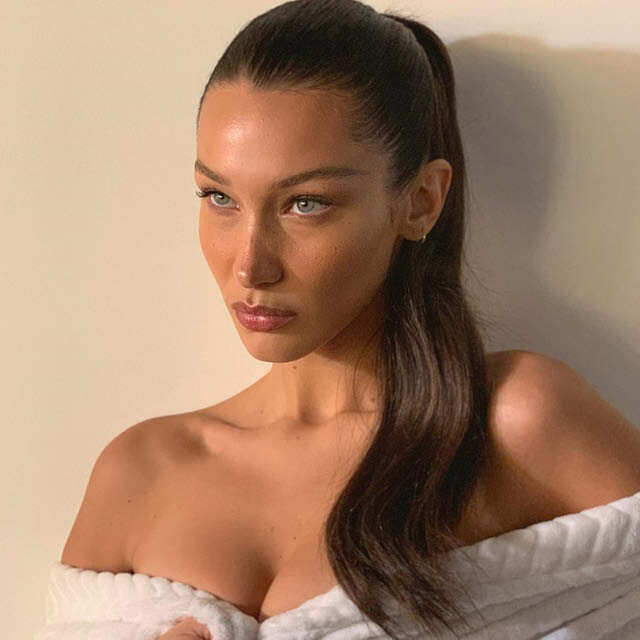 Image: Instagram
Casual day makeup is as minimalistic as one can get.
Hadid evens out her skin tone by applying concealer only where needed, in her case, around the nose, on the chin, and the under-eye area.
She then warms up her skin with a bronzer and grooms her brows. Her look isn't complete without mascara and lip gloss.
Her favourite lip product is a luxurious lip maximiser that she says plumps up her lips with shine and she never leaves the house without it.
Disclaimer: The opinions expressed within this article are the personal opinions of the author. Healthy Supplies Shop is  not responsible for the accuracy, completeness, suitability, or validity of any information on this article. All information is provided on an as-is basis. The information, facts or opinions appearing in the article do not reflect the views of healthy supplies shop  and we do not assume any responsibility or liability for the same.